The development of novel therapies for the treatment of cancer is one of the main challenges for modern medicine. We want to drive this process forward. The main goal of Tubulis is to become a leading company in the field of targeted therapeutics. With a strong team, our own technologies and innovative therapeutic concepts, we are ushering in a new era in the ongoing fight against cancer and share the vision of helping patients world-wide. Be part of a multidisciplinary and dedicated team that is working in the areas of chemistry, biology and antibody development.
Director DMPK and Bioanalytics (m/f/d)
Director Biomarker Development (m/f/d)
Research Assistant/Associate Organic Chemistry (m/f/d)
(Senior) Medical Director/Clinical Scientist (m/w/d)
Global Clinical Trail Leader (m/f/d)
Systemadministrator (m/w/d)
We are a growing team of life-science experts and applications are always welcome.
"Working at Tubulis allows me to combine my passion and my expertise in molecular cell biology with creating compounds that can truly make a difference for patients with various diseases. Being a part of this young and driven team that strives to make a difference in the ADC space motivates me every day."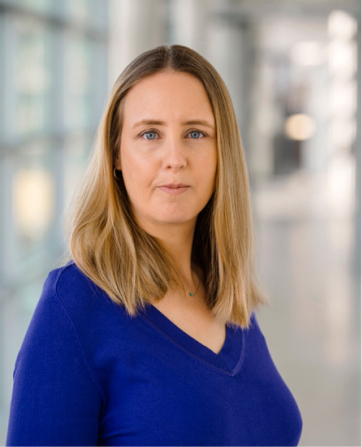 "Dominik and I founded Tubulis with the goal of bringing scientific innovation to Antibody Drug Conjugates, a therapeutic modality that has not realized its full potential yet. By bringing team members on board that share our vision, we are fostering a work environment that is very open and values the input of every team member."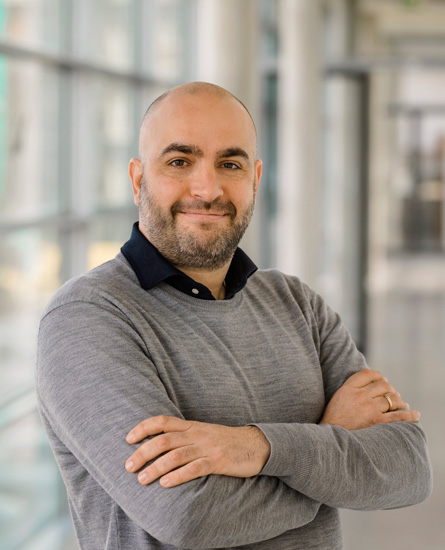 "I joined Tubulis because they are an upcoming company that is driven by scientific advances. This is very inspiring and gives me the opportunity to very hands on support an idea that has the potential to change the way we treat cancer patients and beyond. With an open atmosphere and great colleagues, it's a place where I enjoy spending my working hours."